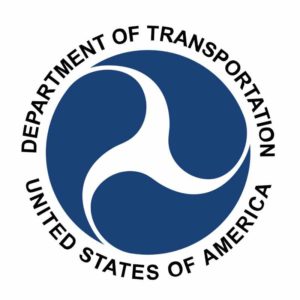 Energy Fabrication offers a full range of Department of Transportation testing in regard to CFR 49, part 180.407.
Energy Fabrication has the expertise and required authorization to perform testing, make repairs and alterations and certify 406, 407, and 412 cargo tanks. We provide the inspections under DOT certificate number CT-7590. Energy Fabrication can perform the testing for piping and leak check cargo tanks as well as inspect coating and all running gear components. We are your DOT cargo tank inspection source, contact us today or call us at 800-946-8645 for an appointment.
We Offer Full D.O.T. Inspection Services
Click this link to access all DOT CFR 49, 180.407 requirements and rules. If you have any questions please feel free to call our knowledgeable staff.