We not only specialize in a variety of trucks for the heating and oilfield industries but also other custom services as well. From custom fabrication, painting and lettering to D.O.T transportation and inspection services and finally our repair service we have a solution for your situation.
Give us a call today!
"We provide a wide range of services from the fabrication of hard to locate parts to complete customization along with general maintenance and servicing."
Our team can handle any size metal fabrication project you throw at us. For more information on the types of projects we do and specialize in check them out here.
Advertise your business with custom painting and lettering from Energy Fabrication. We can create custom designs to personalize your company's vehicles.
We have complete repair services for your truck of any sort. Our team is experienced with different issues that may arise with your truck. We also have solutions for parts that mat be hard to find to complete rebuilds.
We offer a full range of D.O.T. testing with regards to CFR 49, part 180.407. Our team is equipped to perform tests, repairs and more. Check out these services here!
D.O.T. Transportation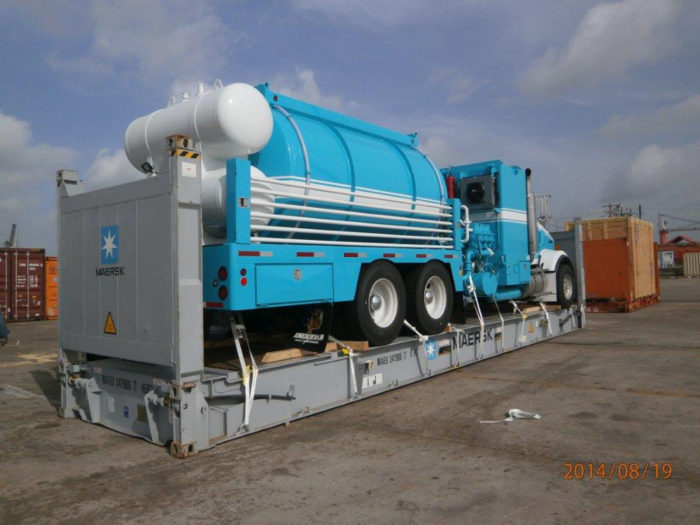 "Our experienced personnel are trained in engineering, sheet metal layout, machining, product finishing and installation."

Give us a call today at 800-946-8645 for custom fabrication services!