Custom Heating Skid Units throughout Pecos, TX, Midland, TX & Odessa, TX
Energy Fabrication specializes in designing and manufacturing custom heating skids to fit any oilfield fluid heating requirement. From heating drill site fluid in the arctic to maintaining pond temperature in the Rockies to heating low gravity crude for future refinement in North Dakota, Energy Fabrication and our design team will strive to provide the equipment that you require.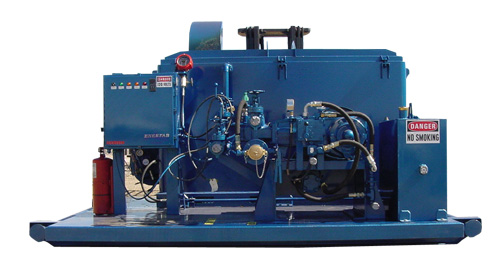 Large heat exchangers to small, natural gas, propane or diesel fired
Automatic control or manual
Stainless steel or carbon
Low Nox available also.
Come see the difference today!

Call us today at 800-946-8645 or browse through our gallery of heating skid units available at Energy Fabrication!