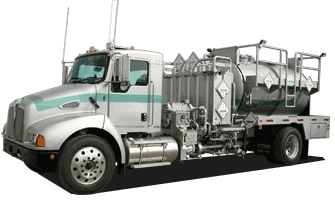 Winch Trucks, Chemical Trucks, Specialty Heating Units and Bobtail Units Overview
Energy Fabrication can manufacture from start to finish, almost any type fluid moving or pumping equipment, on highway or off, that you might need. Chemical trucks, winch trucks, round and square tank haulers, bobtail units and more. Custom engineered and customer approved! Call 800-946-8645 for specialty units!
"We provide a wide range of services, from the fabrication of complete packages to the supplying of components; we offer outstanding service and competitive pricing, contact us today! "
Winch Trucks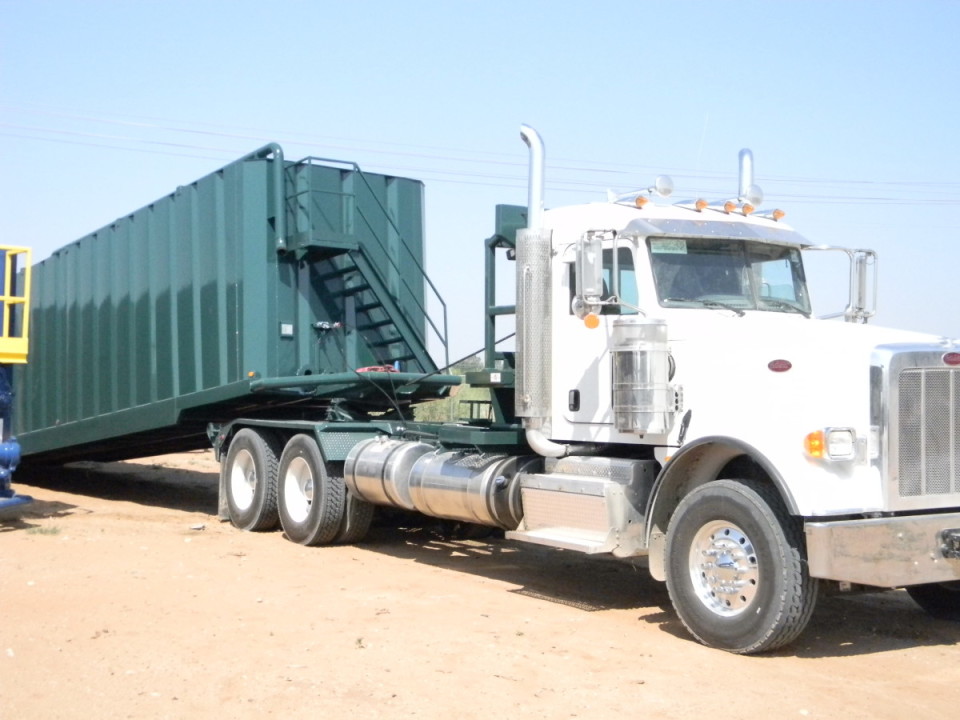 45k single winch units for round and square tanks
Hydraulic and mechanical winches
Dual winch units up to 80K
Custom engineered CALL TODAY!